Unlock the Power of Fractional CMOs with SMEcomplete
Are you struggling to scale your marketing efforts but can't afford a full-time CMO? SMEcomplete offers the perfect solution: a Fractional CMO. Unlike other services, our Fractional CMOs are seasoned experts committed to driving your business success.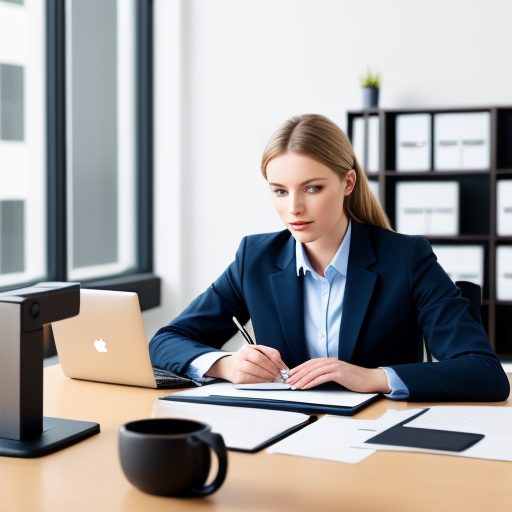 Cost-Effective
Get the expertise of a full-time CMO without the hefty salary.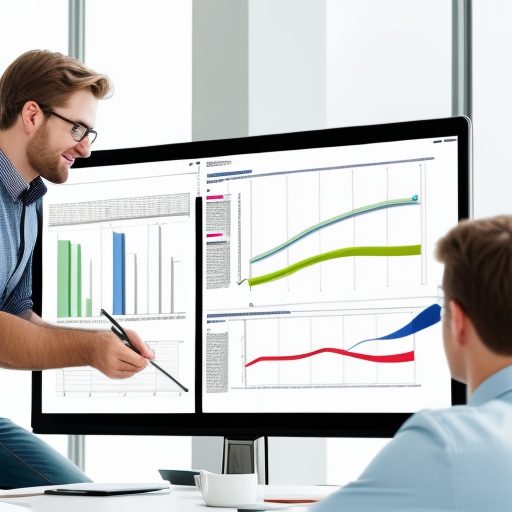 Flexible
Scale your marketing efforts up or down as needed.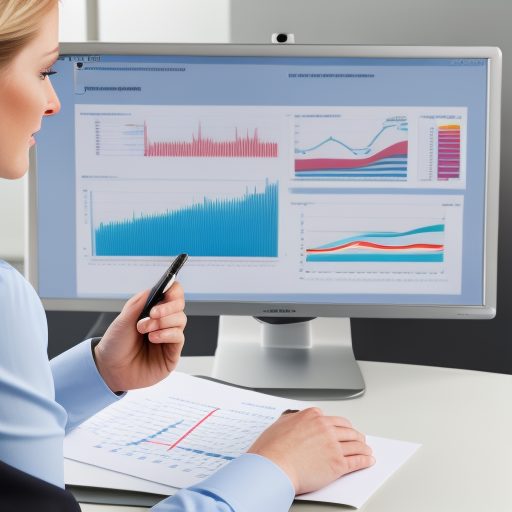 ROI-Focused
Our Fractional CMOs are committed to delivering measurable results.
What Will a Fractional CMO Do for You? Our Fractional CMOs conduct comprehensive market research to identify customer needs, market trends, and competitive landscapes, ensuring that your marketing efforts are targeted and effective. Marketing Strategy & Planning
From setting objectives to choosing the right marketing channels, our Fractional CMOs develop and implement a tailored marketing strategy that aligns with your business goals. Internal Marketing Analysis
We perform an in-depth analysis of your current marketing efforts to identify strengths, weaknesses, and opportunities for improvement. Benchmarking, Analytics, and KPI Setup
Our Fractional CMOs set up key performance indicators (KPIs) and use advanced analytics tools to measure the effectiveness of your marketing campaigns. We also benchmark your performance against industry standards. Coordinating with Marketing Stakeholders
Our Fractional CMOs act as the liaison between your company and various marketing stakeholders, including agencies, vendors, and internal teams, ensuring seamless communication and execution.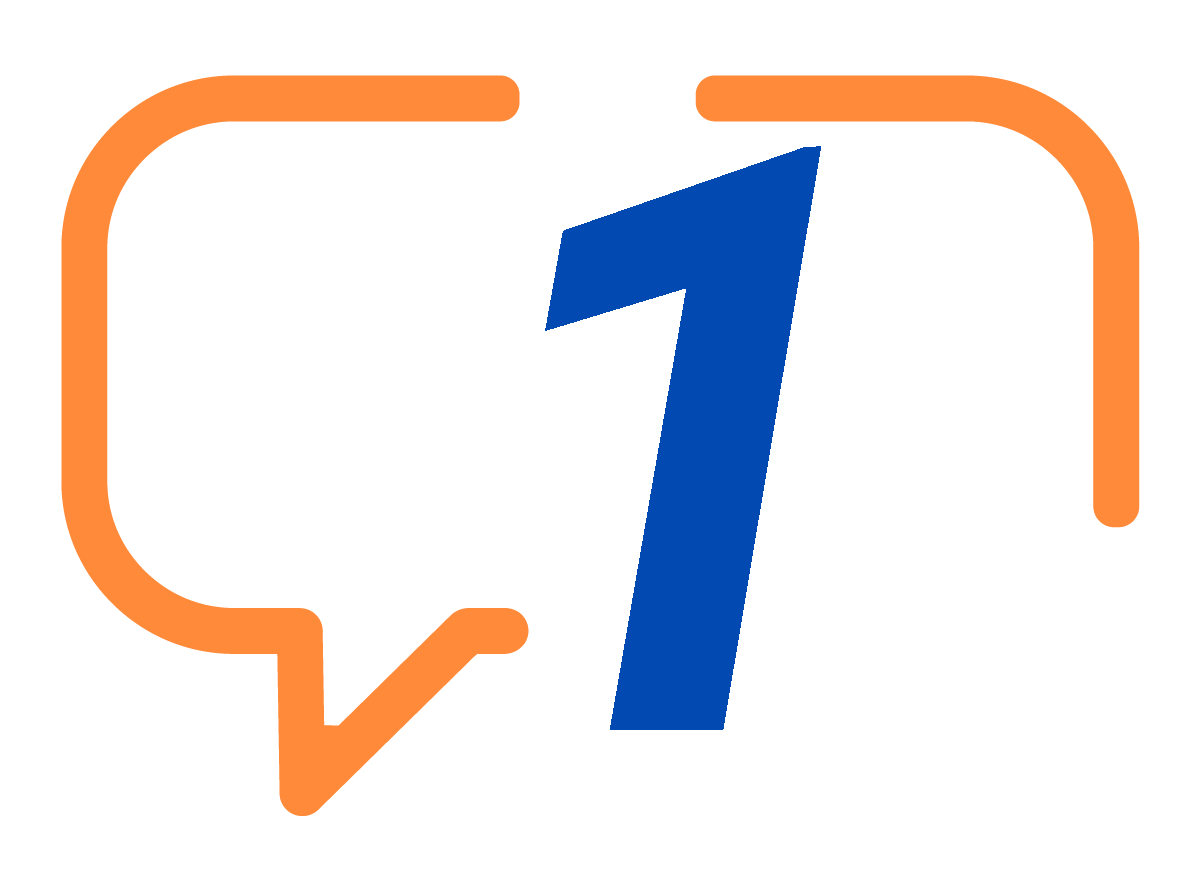 Expertise Across Industries
Our Fractional CMOs have experience in various industries, from tech to healthcare, ensuring that your marketing strategy is tailored to your specific needs.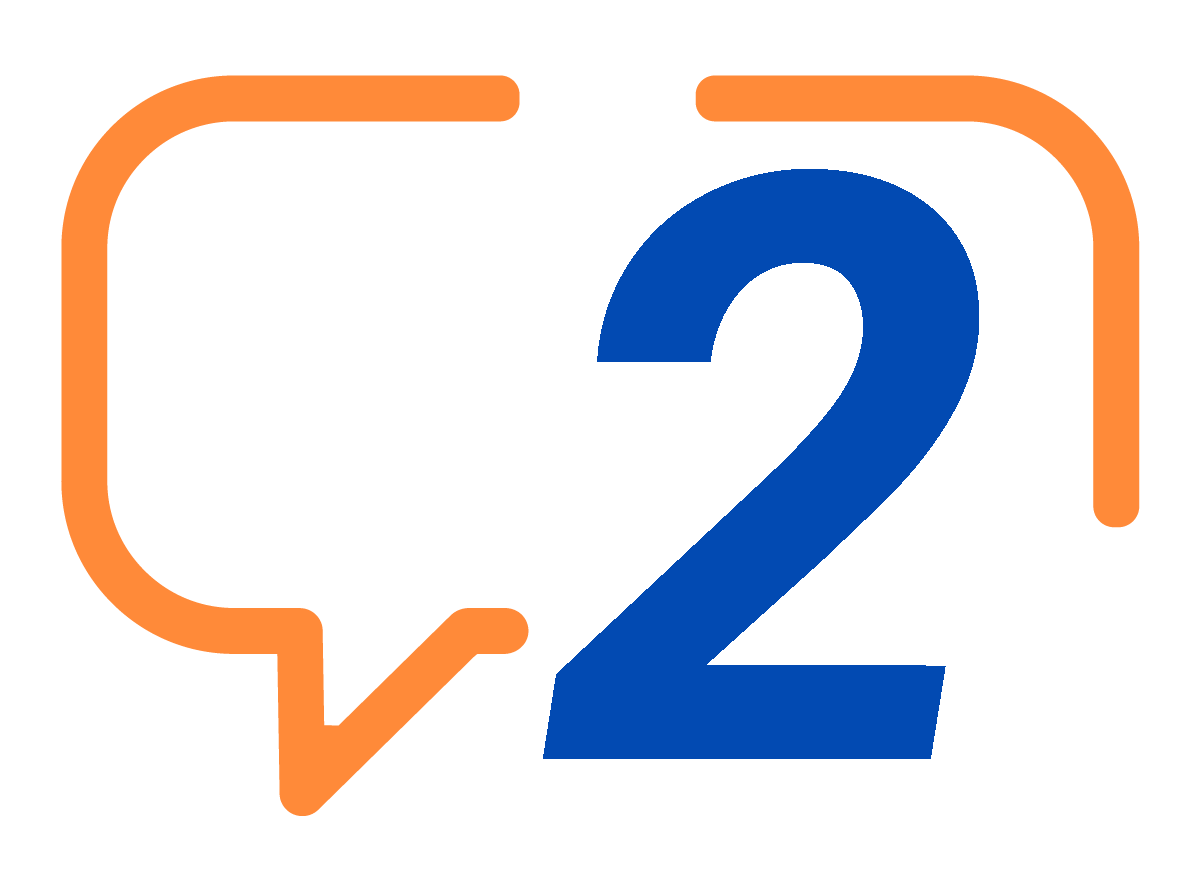 From brand development to digital marketing, our Fractional CMOs offer a full suite of marketing services.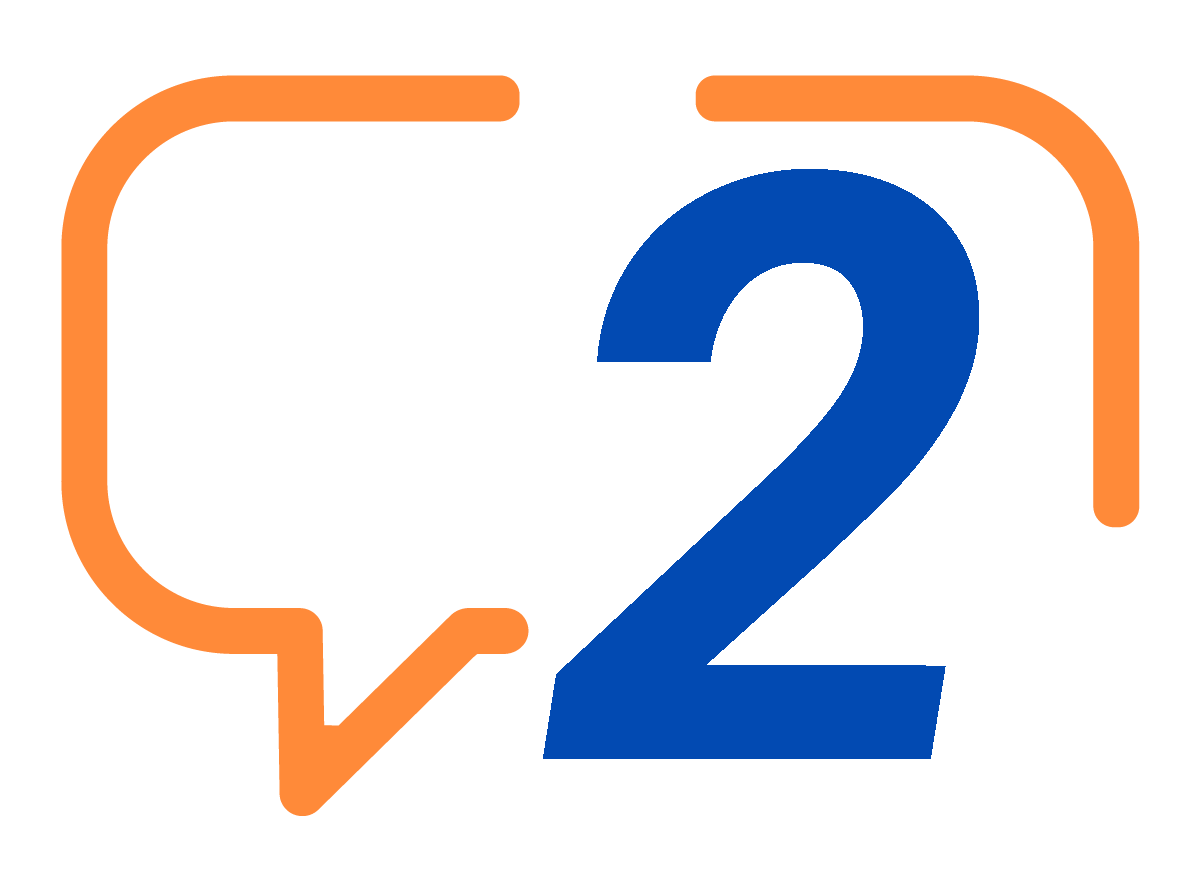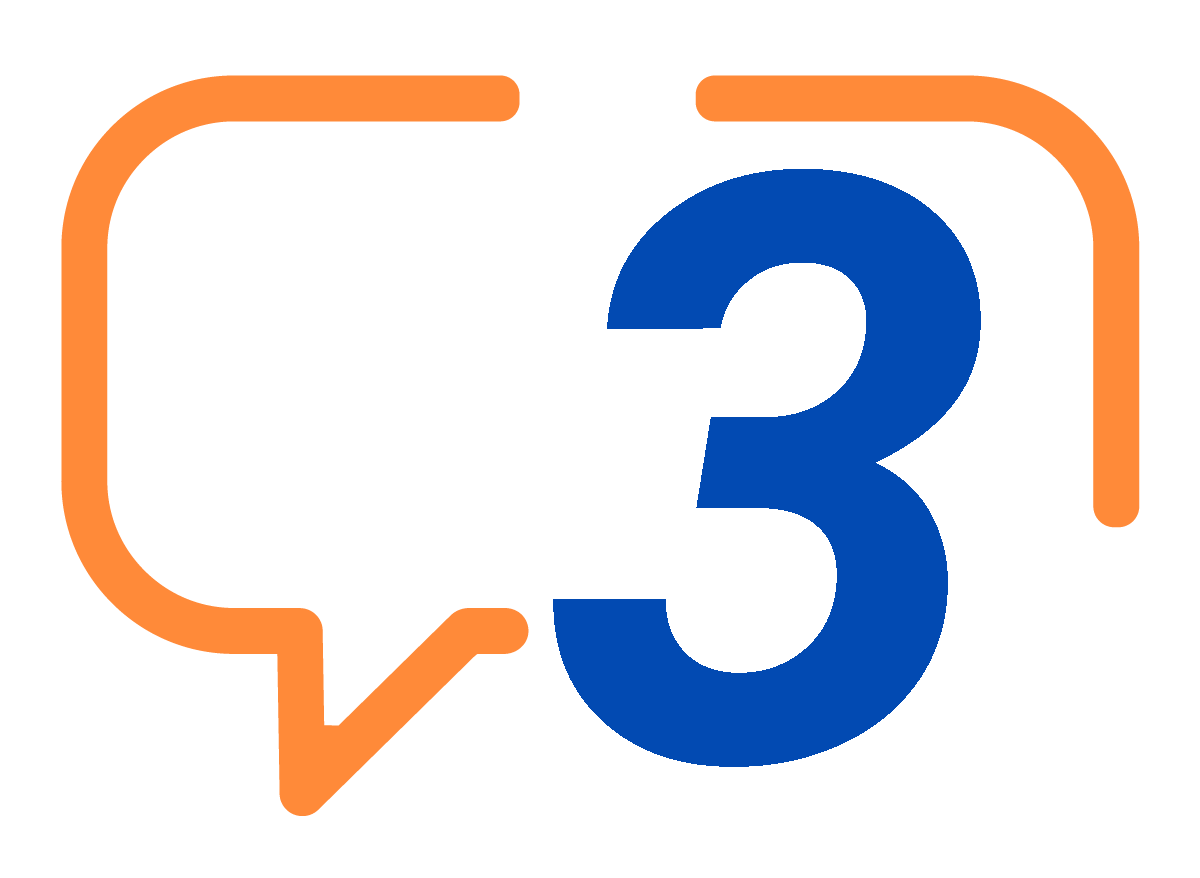 We believe in the power of data. Our Fractional CMOs use advanced analytics tools to measure the effectiveness of your marketing campaigns.
Since hiring a Fractional CMO from SMEcomplete, our marketing ROI has doubled.
John Doe
Owner